How To Get More Ink Out Of Printer Cartridges
It's a fact that everyone loves to buy a printer but hates to buy an ink cartridge. Since it is expensive and runs out in a short time. The idea is to buy ink cartridges less often by extending their life.
We know you are really worried about the expenses of ink. So what if we will tell you some hacks regarding how to get more ink out of printer cartridges. Obviously, you will love to read. So here it is!
Also Read: Common Printer Problems With Solutions
1. Avoid Bulky Fonts and Bolds
Often fonts of the document to be printed are complex and bold. This leads to more usage of ink. You can convert one font into another font easily with the help of MS Word or Google Docs. This is how fonts help in making your ink cartridges last long.
Furthermore, you can also use small-size fonts. Printing documents in font size 13 instead of 15 won't make any difference in readability. However, the benefit is small fonts will use less amount of ink.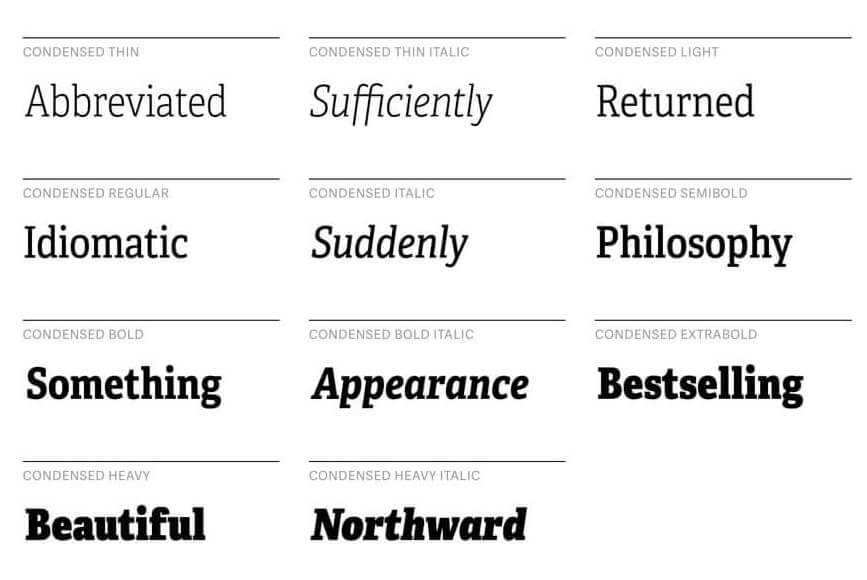 2. Clean Print Head
If you use your inkjet printer less often then chances are ink may get dried on the printhead. As a result, you will get streaky prints. Due to lack of knowledge, people replace the ink cartridge which is not the right solution.
Instead, you can clean the print head so you will start getting clear prints like before.
Related Read: Tips To Extend The Life Of A Printer
3. Use High-Quality Ink Cartridges
In general, cheap cartridges will cost you more. As they tend to offer less yields. While quality cartridges are able to produce many more prints. So always go for the expensive inks in order to avoid later costs.
4. Shaking the Cartridges
Shaking your cartridges is another vital tip to get more ink out. Whenever your printer stops printing then do this step. Here the idea is to gently shake your ink cartridges so that ink stuck at corners and walls will come into use.
5. Ignore Ink Level Warnings
High-end cartridges come with sensors that detect the ink level of your printer. The drawback is that they notify you too early that your printer's ink is running out.
So you can move on simply by ignoring these warnings. However, sometimes it does not allow you to print. In that case, either you can attach tape on the chip or auto-reset it. And your printer will again start printing.
6. Use Grayscale Mode
Printing in grayscale mode can save you a lot of ink. If you are wondering how to do it then here it is!
First right click and choose the "Print" option.
You will see a new popup window, choose "Preferences".
Next, you need to select the "Grayscale" option and you are all done.
7. Use Recycled Inks
Frequently buying ink cartridges will cost you a lot. So an ideal practice is to get recycled inks. They always play a big part in saving money and making this beautiful land clean.
8. Only Print Important Things
Most beginners use to print everything they like. If someone finds an interesting article so there is no need to print it. Instead, you can bookmark that page or you can save the URL.
In fact, you can make a PDF by pressing "Ctrl + P" and you can read it anytime you want.
Use your printer for printing important pages. This will help you to lessen the waste of your ink cartridges. Hence, they will last long.
9. Update the Printer Settings
You can change your printer settings with just a few clicks and get more ink out of the cartridges. With the help of "EconMode", you can print pages with less ink but at the cost of print quality.
So if you think that certain documents or images do not require high-quality prints then you can use them. Like if you are making an extra copy of your work, you can use Econ Mode.
10. Avoid Getting Ink Cartridges Dry
Printers with ink cartridges have the biggest disadvantage of drying ink. So one has to use them frequently in order to avoid wasting ink.
Although it sounds strange that you should print a test page at least once a week. But it has benefits for you in the long run. By doing so, your ink cartridges will remain in liquid form. All in all, the ink cartridge will run more.
11. Store Cartridges When Not in Use
If your ink cartridge dries out early, you will be at a great loss. And when it will run out too early, you won't be able to get the maximum amount of output from it.
In order to ensure that your cartridges will work fine, you need to store them in a dry and closed place at room temperature. Don't store them in extreme hot or cold places.
Also Read Article: What are Different Types of Printers
Conclusion
Coming to the closing, there are some simple things you can do to get more ink out of cartridges. We discussed all these things above in this article that will really help you out.
All you need to simply do is follow the above guidelines and that's all. We have been following these hacks for a long and are happy with the results.
Reference: https://www.ldproducts.com/blog/how-to-make-your-ink-cartridge-last-longer/